HOW IT WORKS
Choose the card designed with agricultural workers in mind
GETTING PAID WITH TRANSFERMEX
Get direct deposits to your TransferMex card
Give your employer your TransferMex banking details to receive your paychecks directly to your TransferMex card.
MAKING PAYMENTS
Make online or in-store payments
Your TransferMex card makes shopping in store and online easy!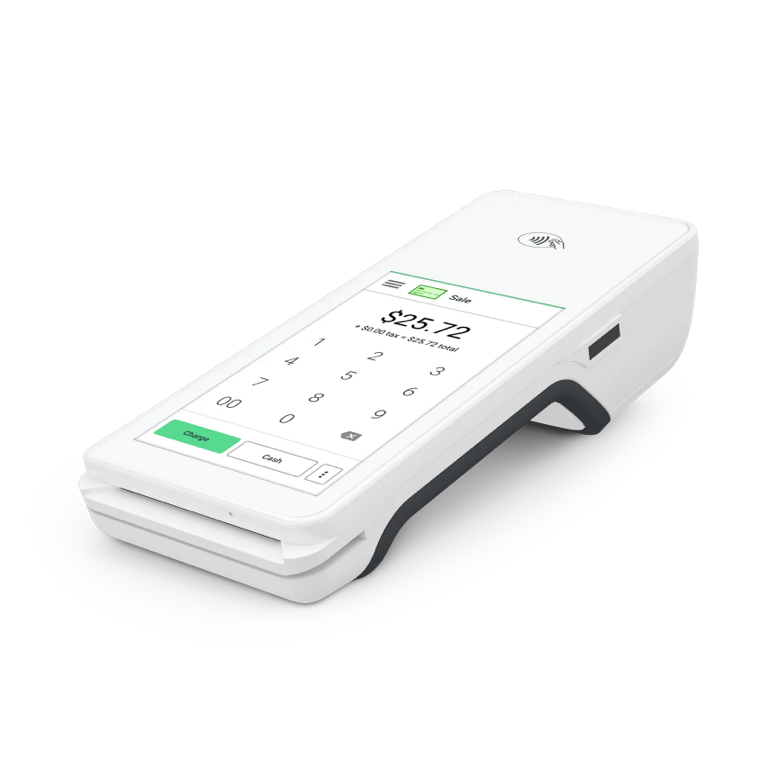 SEND MONEY BACK HOME
Start sending money to friends & family in Mexico
It's quicker, easier, and cheaper to send money back to Mexico with bank transfer & cash pickup!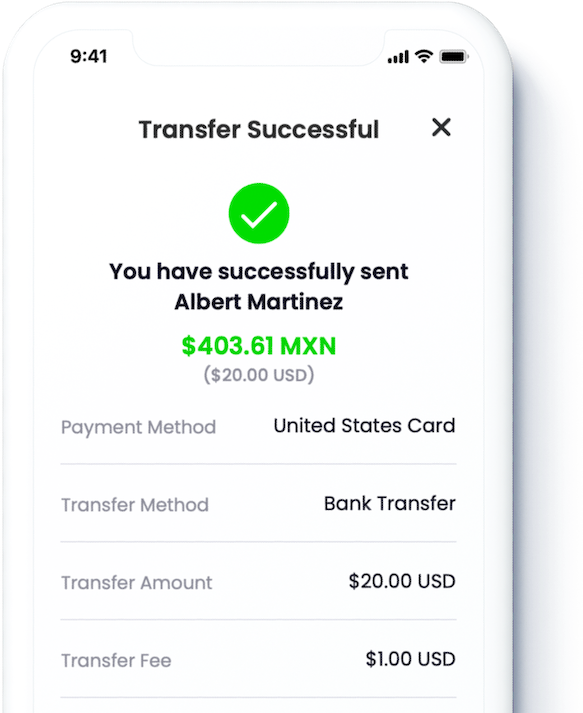 Fees
Send money to Mexico, cheaper.
Bank Transfers
$1
Cash Pickup
$3
Getting Started
Card Activation
$0
Maintenance
Monthly Fee


Fee begins 30 calendar days after the card is validated and then every 30 days thereafter if the card has a balance. If card is not validated, this fee will not be charged.

$1.00
Spend or Transfer
Point of Sale (POS) Transaction
$0
Point of Sale (POS) Decline
$0
Transfer using Bank Transfer
$1.00
Transfer using Cash Pickup
$3.00
Get Cash (Inside and Outside the U.S)
ATM Withdrawal
$1.00
ATM Decline
$1.00
Teller Cash Advance
$0
Cash Back at POS
$0
Information
Customer Service (Live Agent)
$0
Customer Service (Automated)
$0
ATM Balance Inquiry
$1.00
Other
PIN Change
$0
Card Replacement
$0
Inactivity


Fee begins after 365 calendar days of no activity and then every 30 days thereafter, even if the card is not validated. If card is validated, this fee will not be charged.

$2.00
EMPLOYERS
Want to offer the TransferMex Card as a Payroll Option?
TransferMex makes paying your Employees simple! No more Physical Checks and as easy as Direct Deposit!
Get in Touch